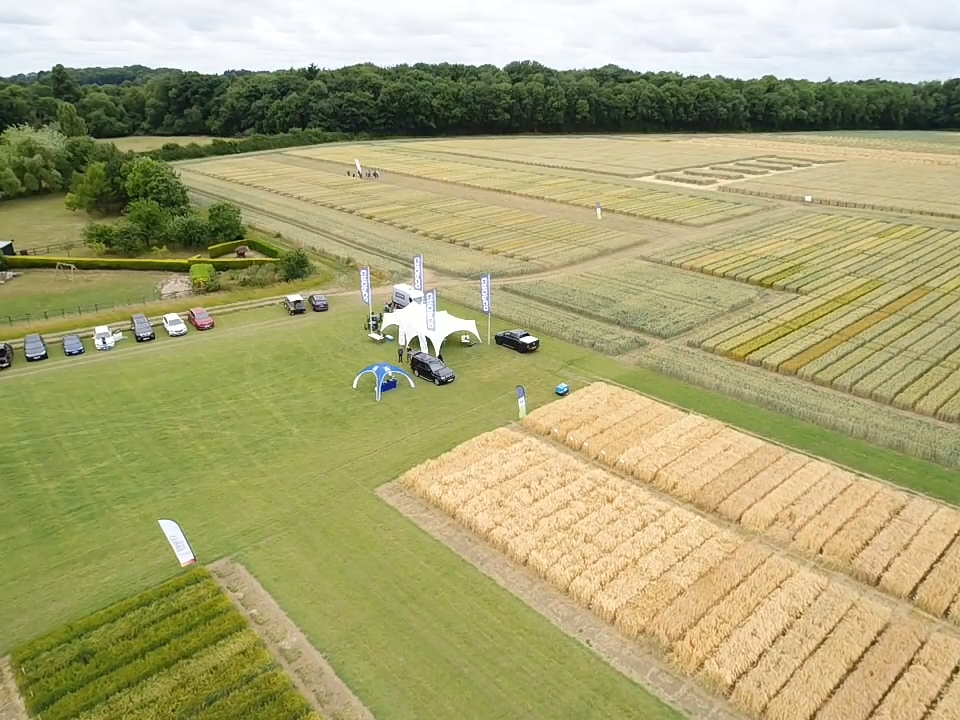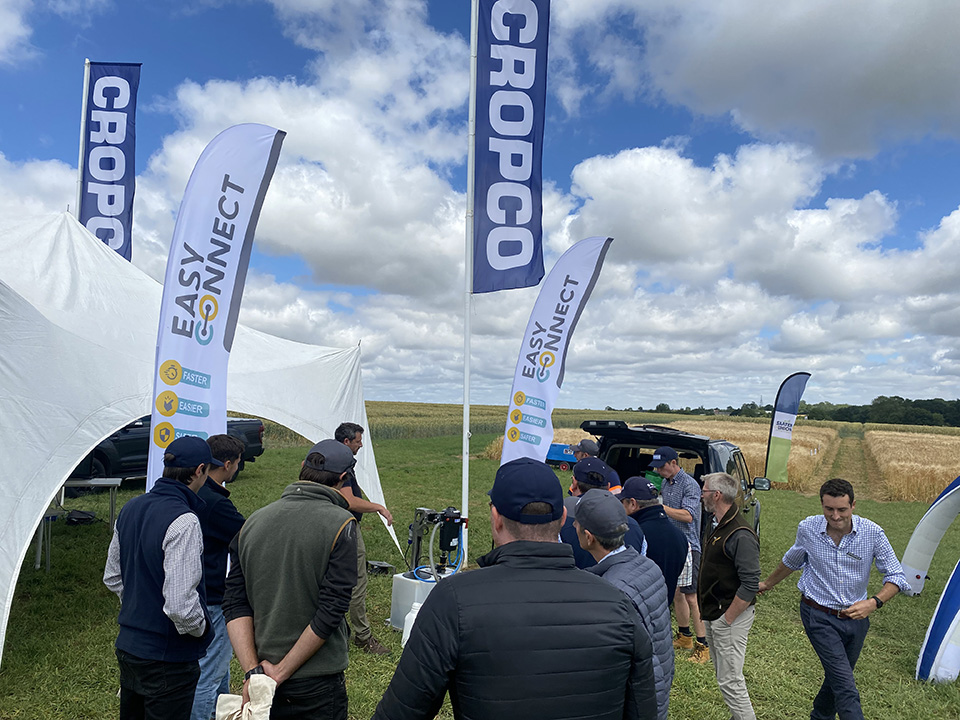 We had our open day on the 7th of July which was by all accounts a success.
Two tours took place, one in the morning and the other in the afternoon following a BBQ lunch. The tours consisted of treated & untreated winter wheat variety trials, reduced rate fungicide & nitrogen trials, and finished with a look and conversation on some new technologies including biostimulants and the easyconnect close transfer system.
The treated & untreated trials included every variety on the AHDB recommended list, this meant every farmer had grown at least one of the varieties they were looking at on display. Everyone was very engaging and learnt something new.
Below is a list of every winter wheat variety on the recommended list with a single line snapshot pulled by discussions with breeders and NIAB staff. If you missed our open day this may be a useful tool for selecting varieties this coming autumn.
A big thank you to everyone who attended and all manufacturers who supported us with their presence. We are looking ahead to next year and will release the date for the 2023 CROPCO Open Day soon.
If you'd like the results of the winter wheat reduced rate fungicide and nitrogen trials fill in the boxes below.